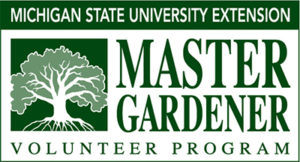 Mission Statement
The Mission of the Master Gardener Society of Oakland County, Inc. is to enrich the lives of those who love gardening. We are volunteers who fulfill our commitment to community outreach by providing hands-on gardening and research-based horticultural education. Members of the Society are Master Gardeners certified by Michigan State University.
Contact Us
Michigan Master Gardener
MSU Extension, Oakland County Office
248-858-0881
1200 N. Telegraph Rd.
Office Hours: Monday – Friday
8:30am – 12:00pm
and 1:00pm – 5:00pm