Due to the Covid 19 Virus, this event will be virtual.
Saturday, April 17, 2021
Tickets will go on sale February 1, 2021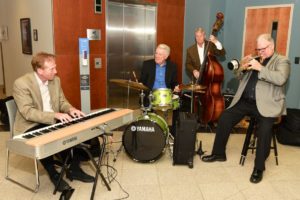 Betty Peters is the Chair for this event.
In 2021, due to the restrictions on large gatherings, MGSOC is sponsoring a virtual Gardening And All That Jazz webinar conference. Leave it to us to bring you leading-edge technology to make this educational conference happen in 2021! We are fortunate to have retained the same 4 speakers that we had booked for 2020 – Rick Darke, Doug Tallamy, Heather Holm and Susan Martin. The Conference Team has hired Orion Television station to produce and present this one day session for us to ensure the utmost quality which you can enjoy from the comfort of your home. Details, as well as pricing and registration information will be available on February 1. Although it can't possibly be the same as our in-person conferences with food, vendors and live jazz, by April you'll be anxious to hear these four exemplary authors and speakers get you on your way to gardening!
Keynote Speakers in 2021 are:

Rick Darke
Celebrating and Conserving the Resiliency of Accidental Landscapes
www.RickDarke.com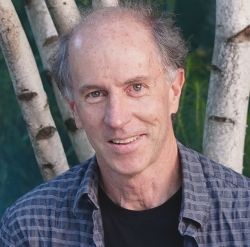 Accidental landscapes including urban post-industrial and post-agricultural sites offer living proof of the resiliency of biological relationships. Gardeners – who practice the art of nurturing life – will be increasingly effective as they develop strategies for working with the regenerative power of plant and animal communities. Using examples of designed landscapes with spontaneous origins, Rick Darke will explore concepts that revise the way we think of "Nature" and the ways we define horticulture and gardening.
---
Doug Tallamy
Restoring Nature's Relationships at Home
www.BringingNatureHome.net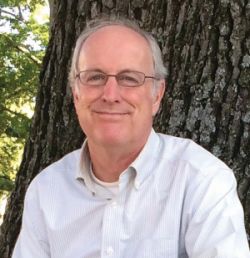 Specialized relationships between animals and plants are the norm in nature rather than the exception. It is specialized relationships that provide our birds with insects and berries, that disperse our bloodroot seeds, that pollinate our goldenrod, and so on. Plants that evolved in concert with local animals provide for their needs better than plants that evolved elsewhere.Tallamy will explain why this is so, why specialized food relationships determine the stability and complexity of the local food webs that support animal diversity, why our yards and gardens are essential parts of the ecosystems that sustain us, and how we can use our andscapes to connect the isolated habitat fragments around us. It is time to create landscapes that enhance local ecosystems rather than degrade them.
---
Heather Holm
Attracting Bees and Beneficial Insects with Native Plants
www.PollinatorsNativePlants.com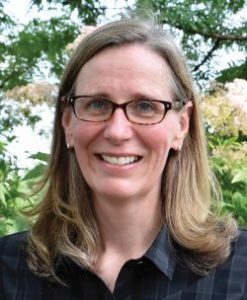 Most insects have a positive impact in our landscapes. Native plants can be selected to attract specific bees and beneficial insects including predatory and parasitic wasps, beetles, flies, true bugs, and lacewings. Learn about the predator-prey relationships of these flower-visiting beneficial insects and how they help keep problem insect populations in balance. The life cycles, diversity, and nesting habitat of native bees will also be
covered along with examples of native plants for different site conditions.
Heather Holm is an author and pollinator educator spending most of her time passionately educating audiences about the fascinating world of native bees and the native plants that support them.
---
Susan Martin
Lessons Learned Under The Trees
www.facebook.com/GardenerSueNews/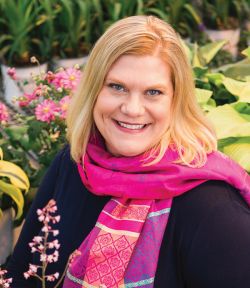 Shade. Most of us have it, but many of us are unsure what to do with it. Over a decade of experience gardening in every degree of shade near the Lake Michigan shoreline has taught Susan many lessons and ignited her passion for shade gardening. Much of what she has learned you'll never find in books, and she is ready to share the inside scoop. Learn how to take advantage of the conditions you have, not those you wish you had, and discover life beyond hostas in the shade garden.
Susan Martin is an avid gardener, writer and speaker from Holland, Michigan. Find life beyond hostas in this beautiful, engaging presentation.
2019 Educational Conference Images by Paul Katzman
2018 Educational Conference Images by Chuck Andersen